I need to be honest.
My hubby and I do not always celebrate Valentine's Day. We're some of those that think it's a commercialized holiday and I don't need to be told when to love my spouse. BUT, with that said, why NOT take an excuse to love my spouse? Whether guys care to admit it or not, they always love being doted on, am I right?
I'm super thankful to not have the pressure to HAVE to do something for Valentine's Day, but if I have the time, I enjoy doing something.
This year, I'm gonna do the 14 days of Valentine's. Here goes…
There will be a lot of links because I haven't finished putting them altogether yet. So hang with tight!
14 Days of Valentines
First, I'm printing this cute freebie out to lead the hubs to his first "gift", and will probably try to tie each item to something from here on out, just to keep the theme going:
Day #1: You are the apple of my eye
(swap out the red/green heart – so cute)
Day #2: I'm bananas for you!
We'll make banana splits for dessert that night!
Don't forget whipped cream ladies!
Day #3: I wouldn't "chews" anyone but you!
For free printables for some of these cute ideas, check out this cute website!
Day #4: What are the chances I have a "shot" at getting you tonight?
**Slight side-note here (and I don't mean to start a debate or controversy here, I'm merely stating my personal beliefs on the issue): I am a Christian, and by that I mean I am a Christ follower, love Him to pieces, wouldn't be alive without Him, am willing to do ANYTHING He wants me to do.
When some non-Christian friends find out I drink, they're often shocked!! I live my life by following the words of the Bible. And the Bible states to not be drunk. So I, personally, am comfortable having a beer, or a glass of wine, or a mixed drink, just so long as I don't get drunk. I am also careful that I don't drink around others when it may cause temptation. But, seeing as it's just the hubs and me….a shot for our evening's festivities seems, well, appropriate. =)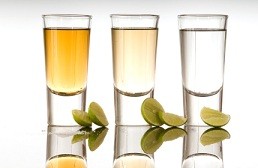 Day #5: Blow me a kiss, Valentine! (or two or three)
Day #6: Have a great day, Cupcake!
I'm planning to get him one of those fancy cupcakes from Icing on the Cupcake this day. And….maybe, perhaps, the kids and I will have to share one while popping in, too! =)
Day #7: Valentine, never "LEGO" my heart
My plan is to take my son to Target to pick out a little lego kit like this one for them to do together.
Day #8: We go together like milk & cookies
For this day, I'll get him some cookies & milk for work. Not sure what kind yet, maybe even homemade, for the office! We'll see.
Day #9: I'm "berry" lucky to be your Valentine!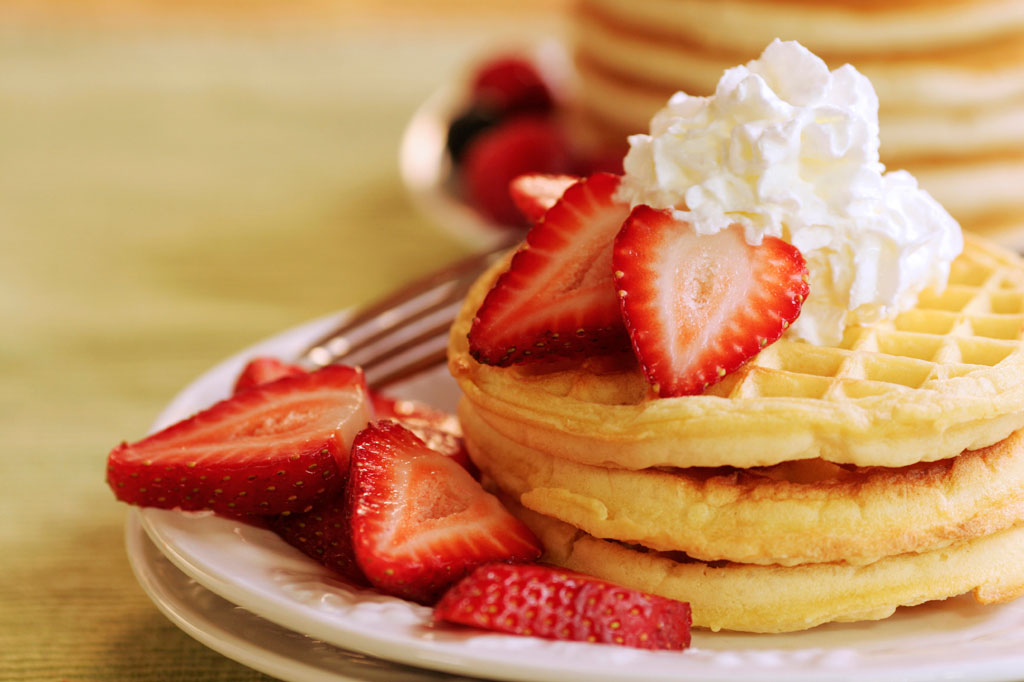 Day #9 is a Saturday, so we'll have waffles with strawberries for breakfast! And hopefully we'll have some whipped cream left.
Day #10: I love you, my stud MUFFIN!
For the free printable above, click the picture to take you to the link. They have a recipe, too. Not sure what kind of muffins I'll make just yet!
Day #11: I don't know where I'd be if you hadn't "popped" the question!
This may be more of an excuse to make this for myself, but I'm sure he'll enjoy a bite, too. Click the picture to take you to the link for the recipe.
Day #12: I think you are "soda"mazing!
I'll probably get diet coke for my man, but again…click the picture above to take you to some of those adorable free printables!
Day #13: I'd be so mixed up without you!
So many delicious kinds to choose from when it comes to Chex Mix! My man prefers salty though.
Day #14: I'm nuts about you!
Final one! Pistachios will be a hit!
So…choose 1, choose 3, or dive in and do all 14 days!! I may be posting a shopping list tomorrow if you'd like to do all 14. Whatever your plans are for Valentine's Day this year, tell your special someone that you love them! =)
Happy Early Valentine's Day!